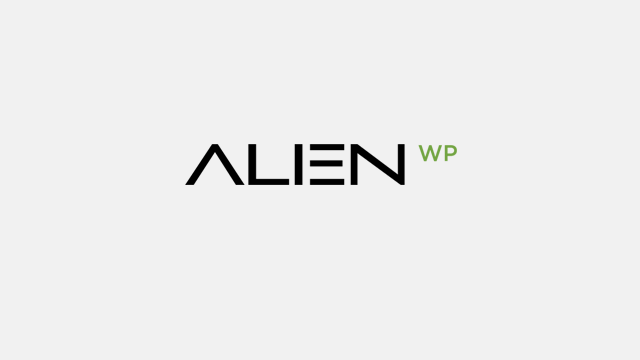 This a fascinating take on the future of Facbook marketing – everyone should read it.
_______________
Facebook (NASDAQ: FB) is planning to shut down Facebook Exchange, FBX, which enables third-party ad technology firms to purchase ads on the social network.
This means FBX partners will have to use a different platform. Ad-tech companies such as Criteo, DataXu, MediaMath and AppNexus will be influenced by this move.
It is hardly a surprise in the ad-tech industry. Facebook had pared down its FBX partners early 2015 and recently the giant Web company appeared to shift its focus to its own Audience Network. Audience Network lets marketers buy ads by using Facebook's data, which means Facebook deals with marketers directly. Facebook also sells video ads through the platform. The company's advertising revenue last year was more than $17 billion, while the sales on Audience Network suggested $1 billion in the fourth-quarter last year.  Read More